"ROMAN EMPIRE II" - NETFLIX SERIES
Watch on netflix!
Over 180.000 visitors in Munich during Summer 2018 - now coming to Dresden! Soundtrack and Sound Design by Adam Lukas.
Listen to snippets of the score here: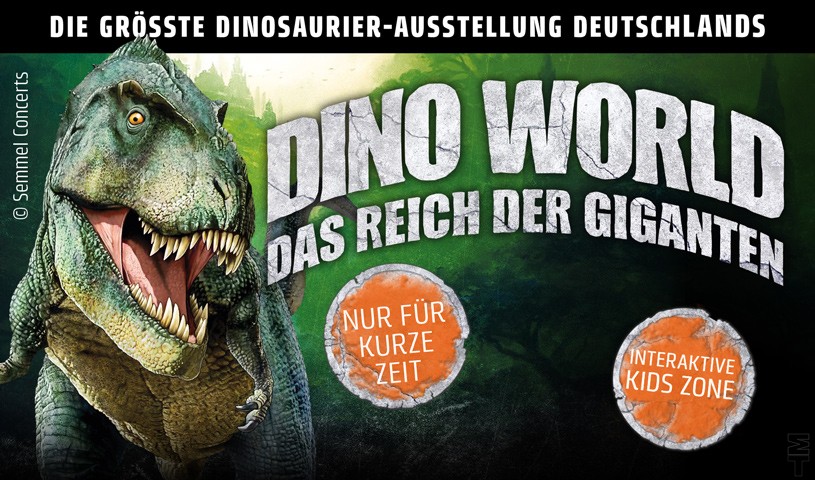 "Mission Accomplished!" - 2017, dir. Hanna Mathis
Hear the Score: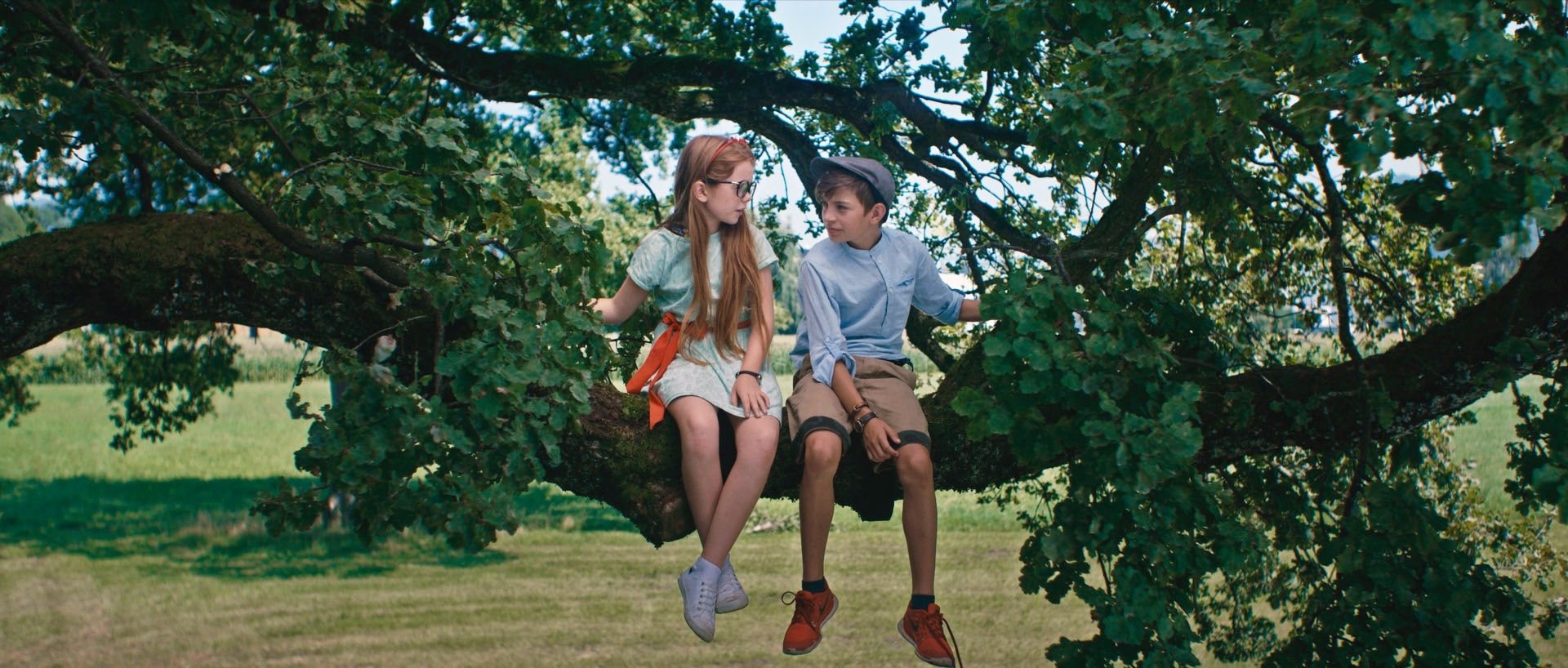 Screenings:
En Lefko Film Festival, Athens
April 28th 2017, 19:30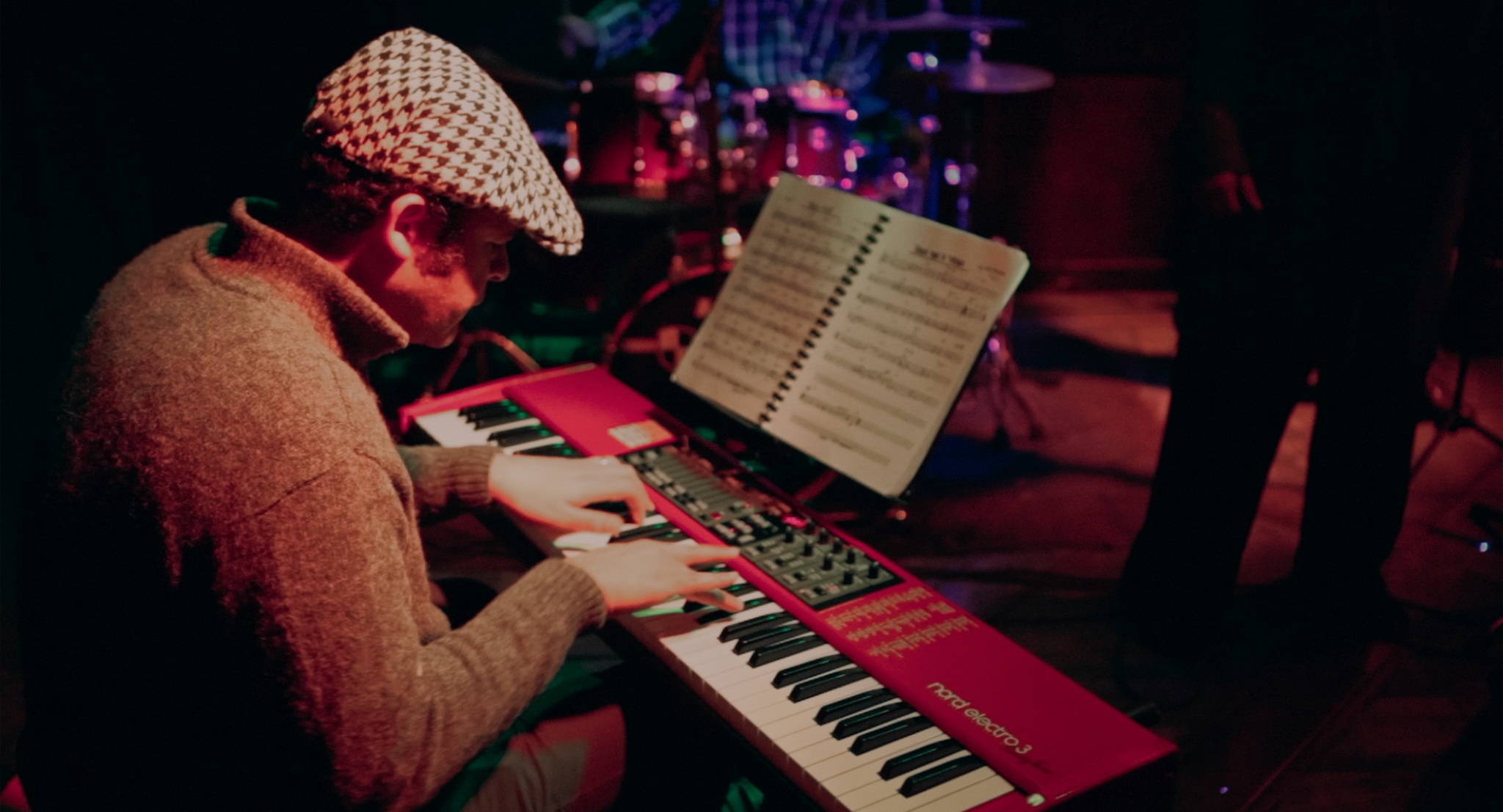 KAR MICHAEL - fashion film
Watch the video:
Screenings / Broadcast of Marie Therese Doc.:
Tuesday, May 09, 2017
21:05 ORF III
SUNDAY, MAY 07, 2017
16:30 ORF II
All pictures © Georg Riha Film
"The Maids" - 2016, Theatrical Play
Soundtrack Excerpt: "Sister Departed" and "Drifting"
Trailer and all photos shot by Götz Raimund.
 
Soundsamples will be available after the official release.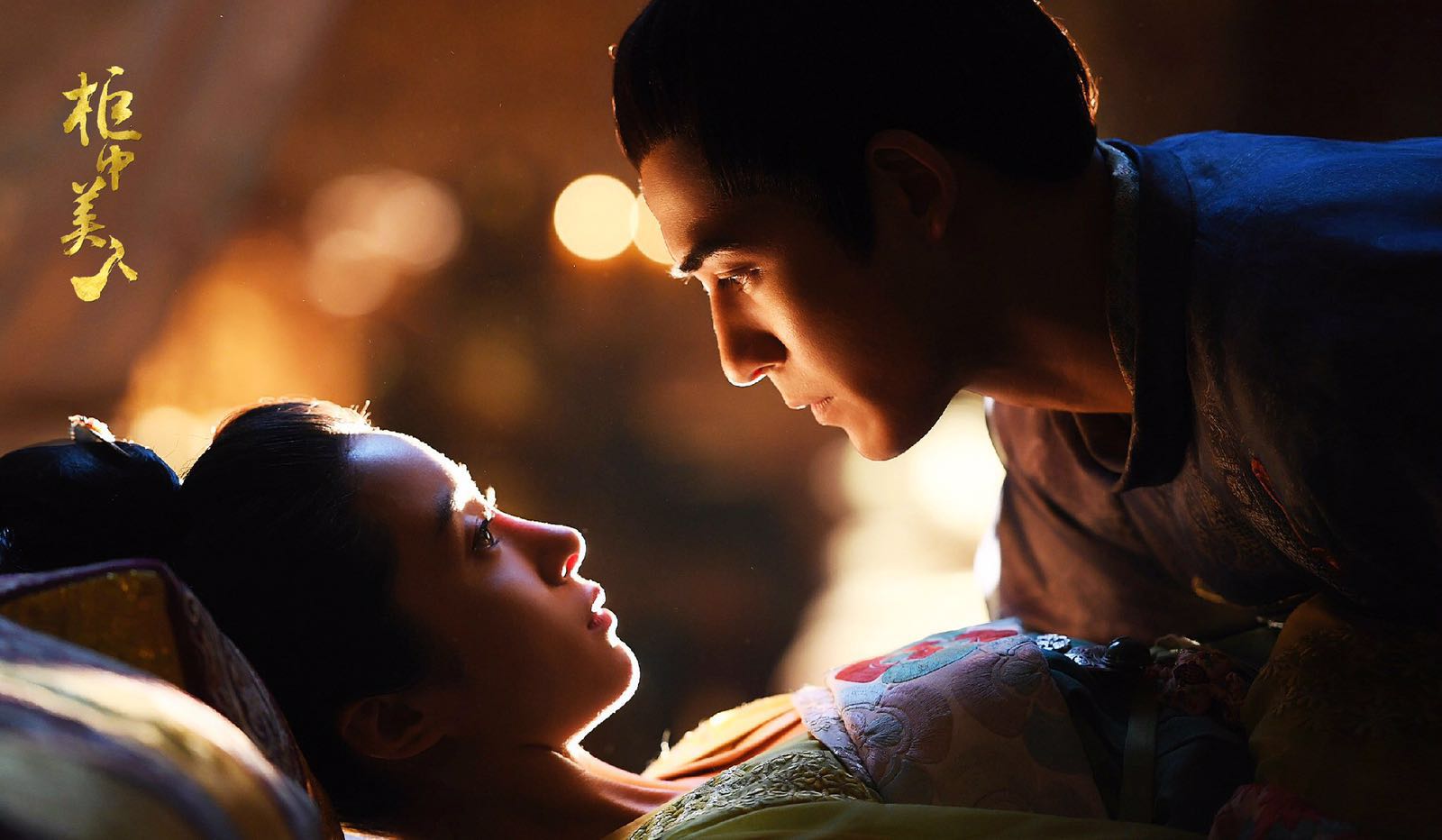 "Einstein" - 2016, dir. Andreas Lobner
Hear the Main theme: